Hi
I changed my setup from an Impco 425 with a model E regulator to a twin setup from gasresearch.
There is one carb with 400CFM and a second one with 440CFM
The throttle response is better with the this setup you got a good push when you open the second carb.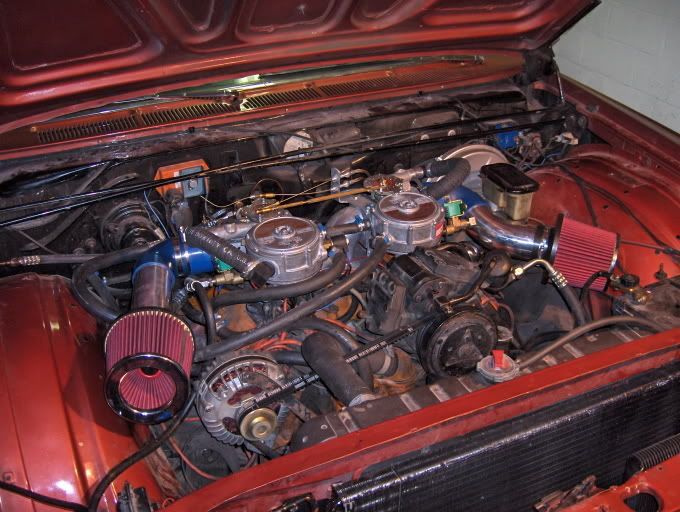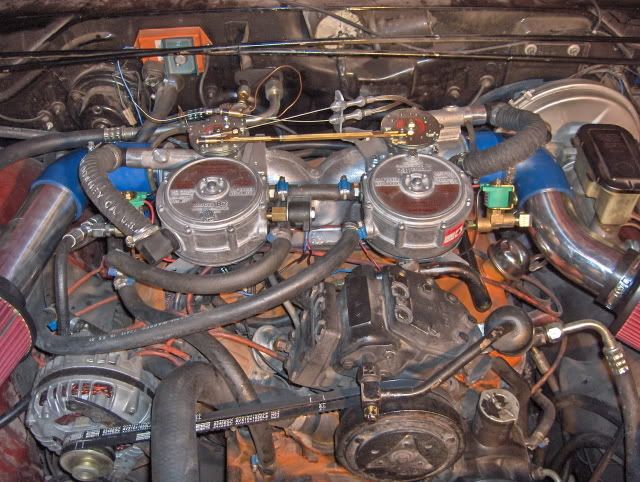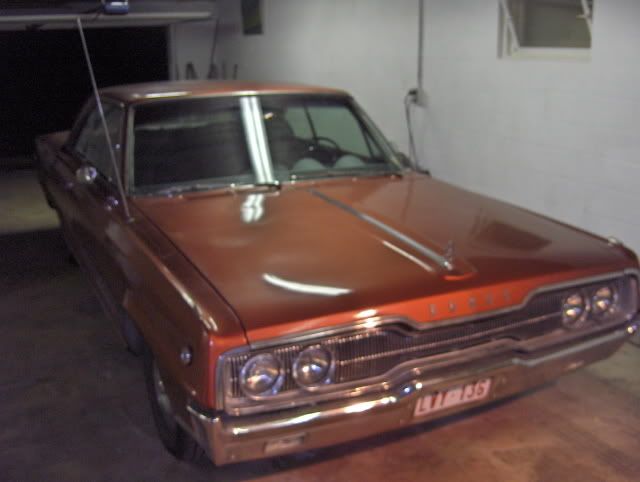 I will see the consumption I was at 26l/100km or 9 miles/per gallon.
Pretty poor but I have an heavy feet and my Dodge ram with an impco 300 get only 22 l/100 km or 10.74 miles/per gallon.